Ard Kramer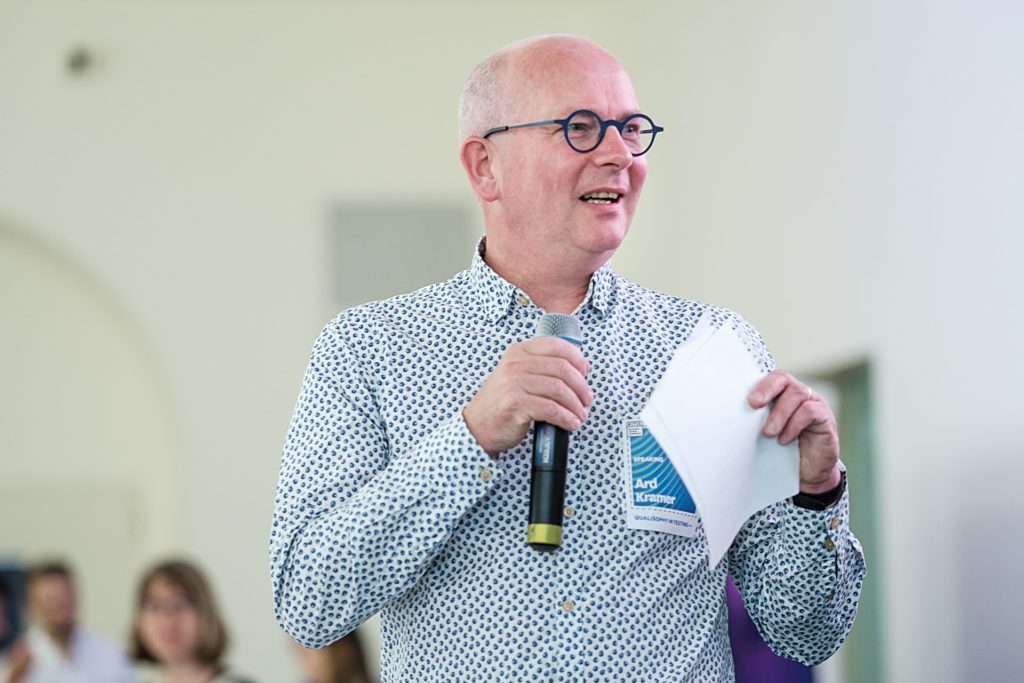 Ard is a software tester from the Netherlands. He works at OrangeCrest.
He calls himself a Qualisopher which stands for "someone who loves truth and wisdom and at the same time is decisive to improve man and his environment" .
This means he is interested in the world around us, to see what he can learn and can apply in software testing. His dream is to participate, as a qualisopher, in all kind of projects. Projects which add value to our community: he wants to inspire other people by cooperation, fun and empathy and hopefully some light in someone's life.
You can find him on twitter: @ard_kramer
Linkedin: https://www.linkedin.com/in/ardkramer/
Emna Ayadi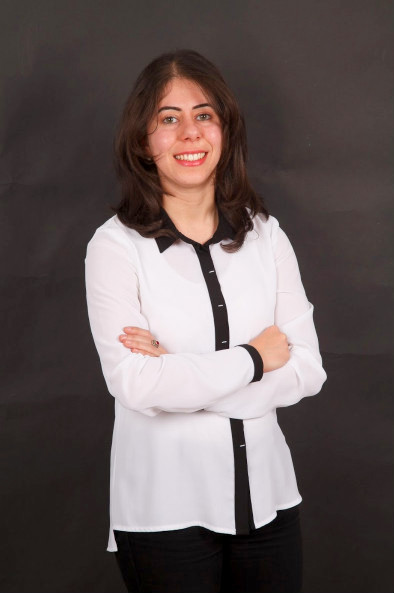 Emna is a passionate tester, she has about five years of experience on different projects in many fields combined between testing, and coaching roles.
She loves applying gamification in testing and agile for better coaching experience and to engage participants. She organizes regularly testing meetups at her Sfax MoT community.
After attending her first testing conference BTC 2018. She started her speaking adventure at international conferences in 5 different countries and 3 continents in 2019. You can find her on twitter @emna__ayadi or on her blog emnaayadi.wordpress.com sharing her different activities related to testing.
Outside of work, travel and sport are her favorite pastimes.
Linkedin : https://www.linkedin.com/in/emnaayadi/
#21stSkills4Testers